Close the Digital Divide with Lifeline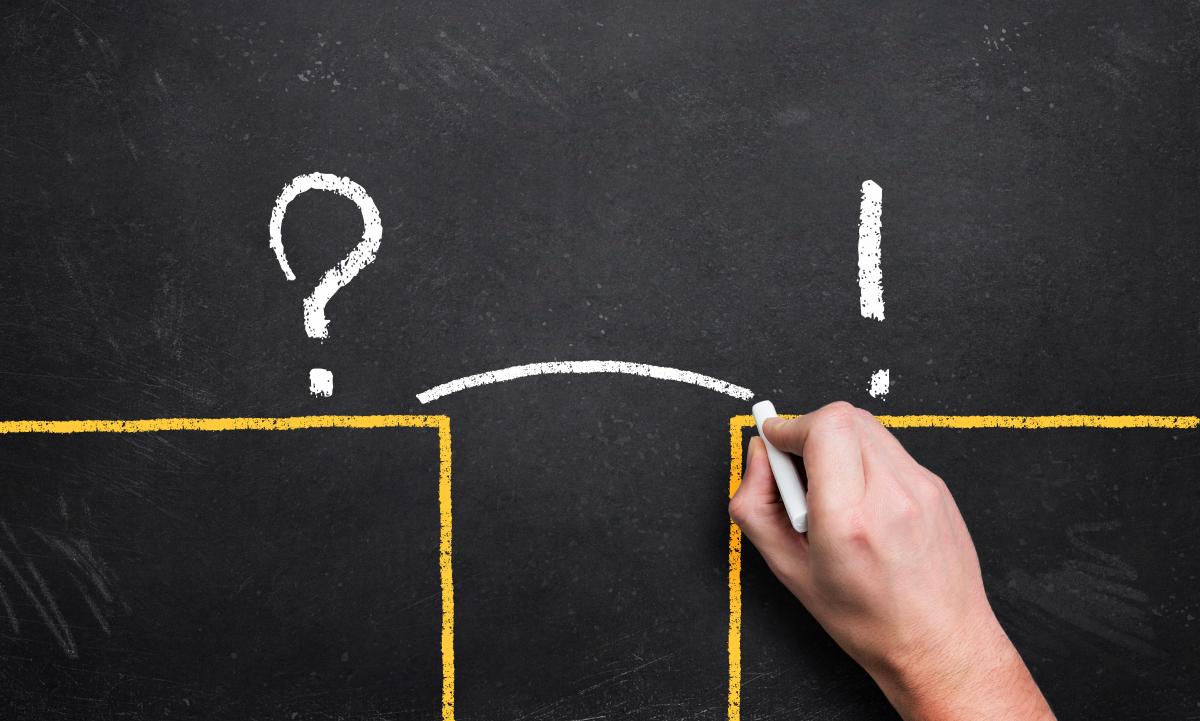 Lifeline is a federal program designed to provide discounted telecommunication services to qualified, 
low-income consumers.  It was originally created 20 years ago by the Federal Communications
Commission (FCC) through landline carriers. The program  now includes wireless phone service
as well. Through Lifeline, eligible people receive a discounted wireless phone service plan, often
Free to them. The ETC often supplies the phone at no charge to eligible participants. enTouch
provides a Free Phone plus Free Service. Consumers are not subject to contracts and incur
no monthly charges.
Why your district should consider the Lifeline Phone Program?
Many eligible consumers are unaware this program exists.
Families who participate could retain more consistent phone/text contact information for communication to/from the district.
This program could assist lower income households to free up financial resources.
This program is completely free for school districts.
---
How the Lifeline Phone Program is implemented at your district?  
Districts who wish to participate will be provided with free Posters, Flyers & Application Forms that can be distributed to parents and/or students in the manner easiest for the district (likely via email, mail, at conferences, and/or through a backpack program).
Application Forms are submitted from the applicants directly to enTouch Wireless.
All questions about the program and eligibility can be directed from the applicant directly to enTouch Wireless.
---
Lifeline Funding
Funding for the Lifeline program is produced by a dedicated tax on phone service and is not funded from federal taxpayer dollars. The FCC sets the fee to meet the demand for the projected Lifeline program costs. The federal government and the states jointly set the benefit levels, but the sizeable majority of the funding for the benefits is federal.
---
Lifeline Eligibility
Only individuals or families who meet the eligibility requirements receive the benefit.  Limit one benefit per household.
---
Eligibility
The individual or their family member must actively participate in one of these programs*:
| | |
| --- | --- |
| Supplemental Nutrition Assistance Program (SNAP) | National School Lunch Program (NSL) |
| Supplemental Security Income (SSI) | Medicaid |
| Low-Income Heat & Energy Assistance (LIHEAP) | Food Distribution Program on Indian Reservations |
| Section 8 Federal Public Housing Assistance | Tribally administered TANF |
| Temporary Assistance for Needy Families (TANF) | Bureau of Indian Affairs General Assistance |
|   | Tribally administered Head Start (meeting the income qualifications of Head Start.) |
* (Other programs may apply, Programs vary by state.)
---
Lifeline Features

Voice & Text Services:

250 minutes and or texts per month  + 10 mb data per month
For Tribal  members--  1000 minutes or texts  + 10 mb data per month

Phone:

Free phone- refurbished "feature phones"

Service:

Local and long distance anytime calling

Coverage:

National coverage, US calling plan only

Features:

Voicemail, call forwarding, three-way calling

Add minutes:

Ability to add minutes at retail, online

$7 - 100 Min/200 Texts/10 days
$20 - 500 Min/1000 Texts/30 days
$30 - 1000 Mins/1200 Texts/30 days

Add data:

Ability to add minutes at retail, online

$5 - 100 MB plan
$10 - 500 MB plan
$20 - 1500 Unit plan
$30 - Unlimited Talk & Text
$50 - Unlimited Talk, Text & 4 GB data

Customer Service:

Provided by enTouch Wireless

Phone Fulfillment:

For mail in or call in apps, 3-5 business  day delivery time after approved application.
---
Lifeline Information
For more information or to get started, email Marissa Gaal the appropriate contact person for your district and ISFIS will provide you with everything you need to get started.