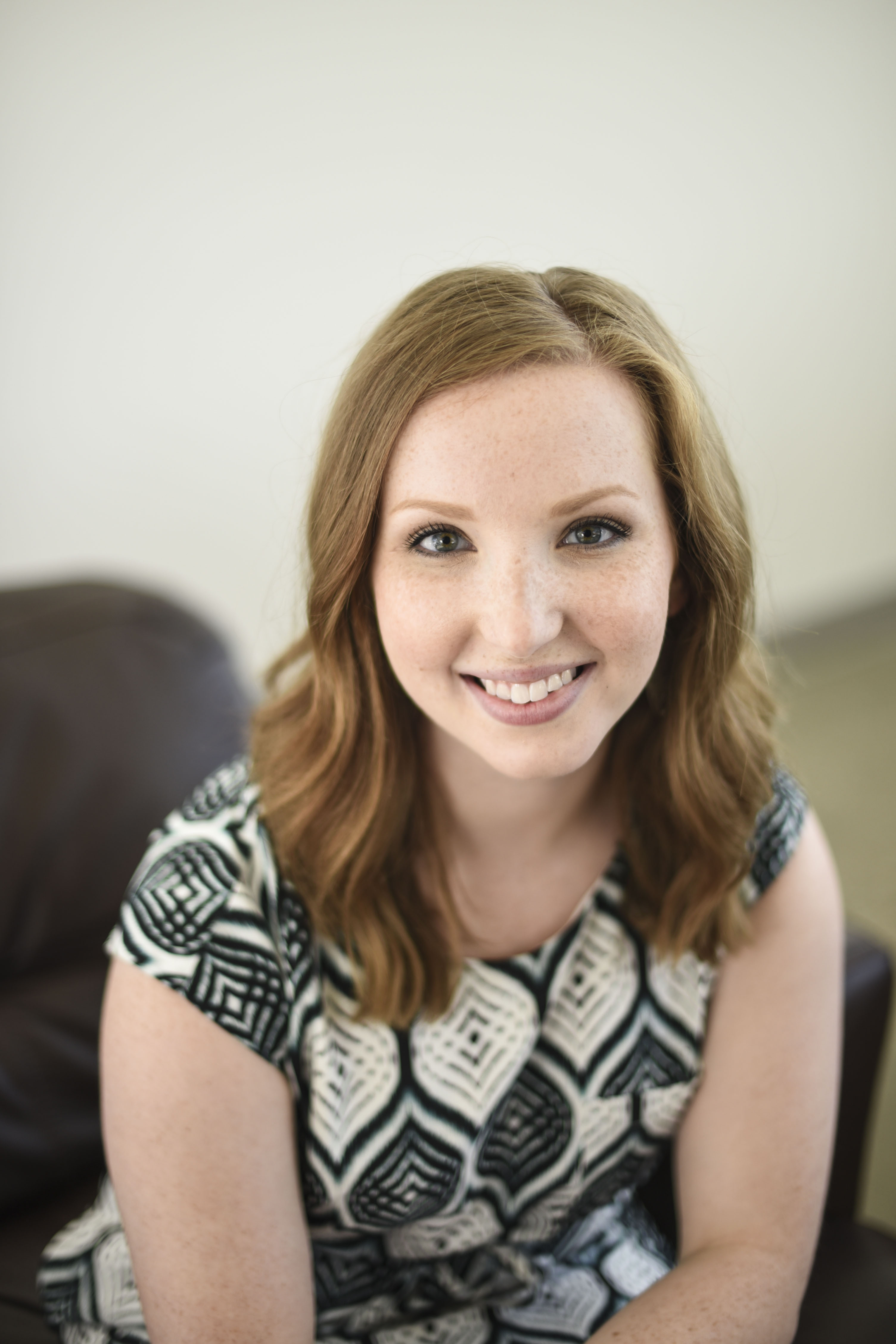 Marketing, Communications and Social Media Coordinator
Marissa Gaal graduated from the University of Northern Iowa in December of 2014, with a Bachelor of Arts Degree. She received her start at a start-up digital marketing firm in West Des Moines, before branching out and starting her own freelance business. In February of 2016, she joined the ISFIS team. She brings with her a great attention to detail, well-developed written and verbal communication skills, and a knowledge of SEO and social media best practices. 
Click here to email Marissa Gaal.
Office: (515) 251-5970 ext 4
Cell: (319) 461-6743